© 2010 Sans Tache Charolais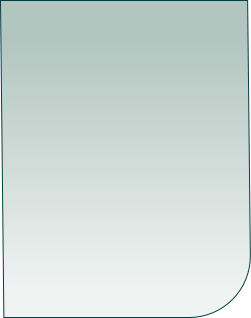 We call him "Gus" .. And he's a very exciting prospect for us.
He's a son of Canada's SVY Pilgrim, "one of the best breeding bulls there is at the moment", according to Charolais guru David Bondfield from Palgrove Stud.
His dam, by the legendary Wyoming Wind, is one of Airlie's top producing donor cows.
He has natural thickness and softness on a medium frame and rates very high in Breedplan growth and fat traits. He is bred to sire weaners with size and shape.
SVY PIONEER 402P PED8416E
Sire: SVY PILGRIM PLD655S (P) OACB3031E
HFCC FRENCHKISS 919J PED9584E
AIRLIE GUMMY BEAR (ET) (P) AISG141E
LT WYOMING WIND OAUP4020E (P)
Dam: AIRLIE RIBBON AISX297E (AI) (P)
AIRLIE RIBBON AISS97E (P)